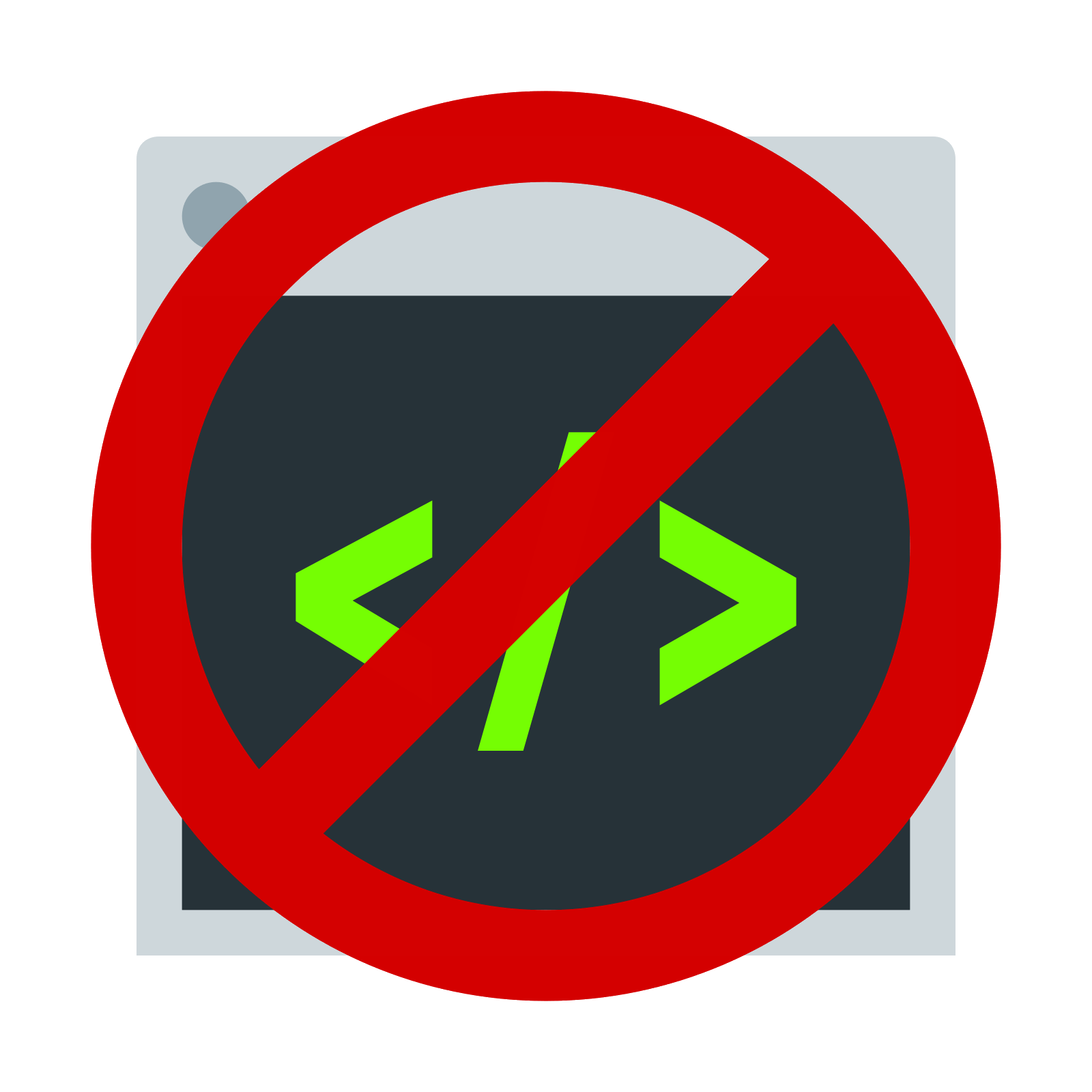 No technical knowledge?
Yes, you heard right! This course requires no technical knowledge. Everything is covered step by step and you won't need to FTP, PHP or script anything!
The Webmaxing SEO Course is all about understanding SEO so you can look at your site and audit it for SEO weaknesses.
You can then learn the processes for resolving these issues or be confident you know who you need to hire and what you want them to do.
Period.