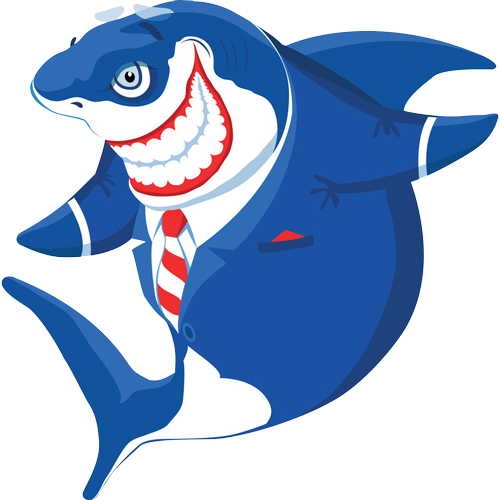 Thinking of contracting out your SEO?
Sometimes you are just simply better off concentrating on your own business but how do you know who to hire for your SEO needs?
Webmaxing clearly explains all the jargon and how it fits together alongside clear guides on the most common pitfalls.
You will then be fully equiped for constructive conversations with SEO agencies and contractors, easily sorting the knowledgable from the clueless, the genuine from the con artists.
Even better with Webmaxing you'll be able to check on the quality of their work right from the start.