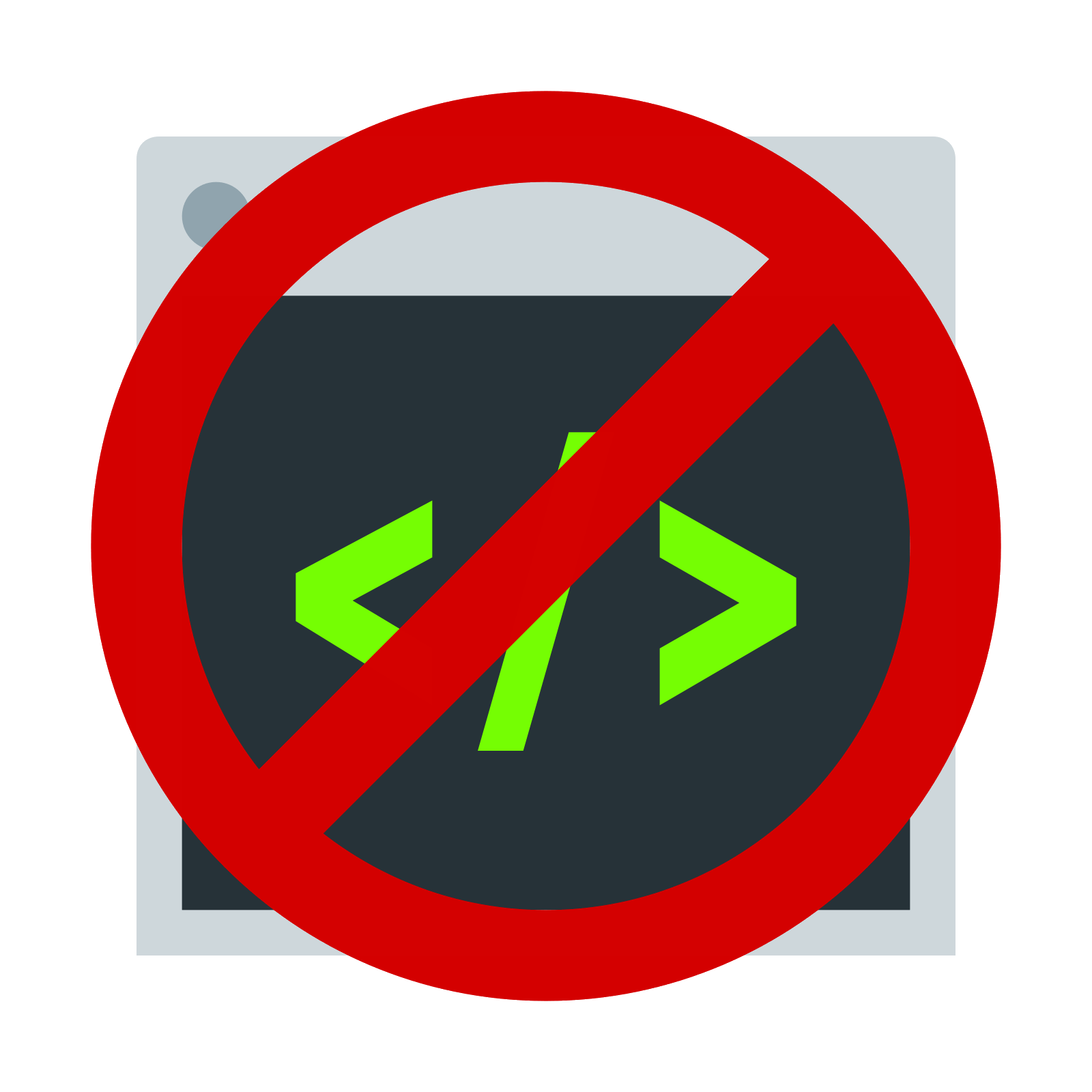 No technical knowledge?
Yes, you heard right! This course requires no technical knowledge. Everything is covered step by step and you won't need to FTP, PHP or script anything!
However as a SEO student you'll learn what technical expertise is needed if you wanted to become a more advanced specialist in this field.